Who are you? Find out in 3 minutes.
The Coach
Coaching professional who partners with YOU in a thought provoking and creative process that inspires you to maximize your personal and professional potential and achieve the new goals you have set.
The Client
Individual seeking input on creating and developing new personal, or professional life goals and a strategy for achieving these goals.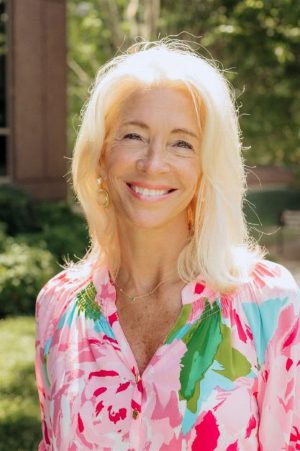 Born and raised in Nashville, TN, by parents who made it their life's work to serve others, I learned early about the importance of investing in people and the power each of us has within ourselves to achieve our goals.
My career is based upon a 38-year foundation in a wide range of professions. After graduating from Vanderbilt University, I started my career as a Registered Nurse working in the specialties of Emergency Room, Surgical Intensive Care, Trauma and Organ Transplantation. From there I became a small business owner, an accountant and most recently, founder of Healing Housing, Inc., a nonprofit organization in Franklin, TN.
Schedule a Free Intro Session with Olivia
Coaching
Makes a Difference

When Two Factors are Present:
You have a willingness to change and grow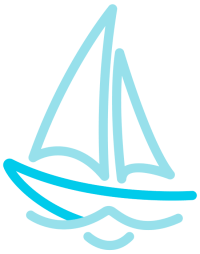 There is a gap between where you are right now & where you want to be
This gap can involve things like: work life, personal life, love life, past trauma, boundary issues, fears, divorce and loss.
I Need a Business Coach Because

...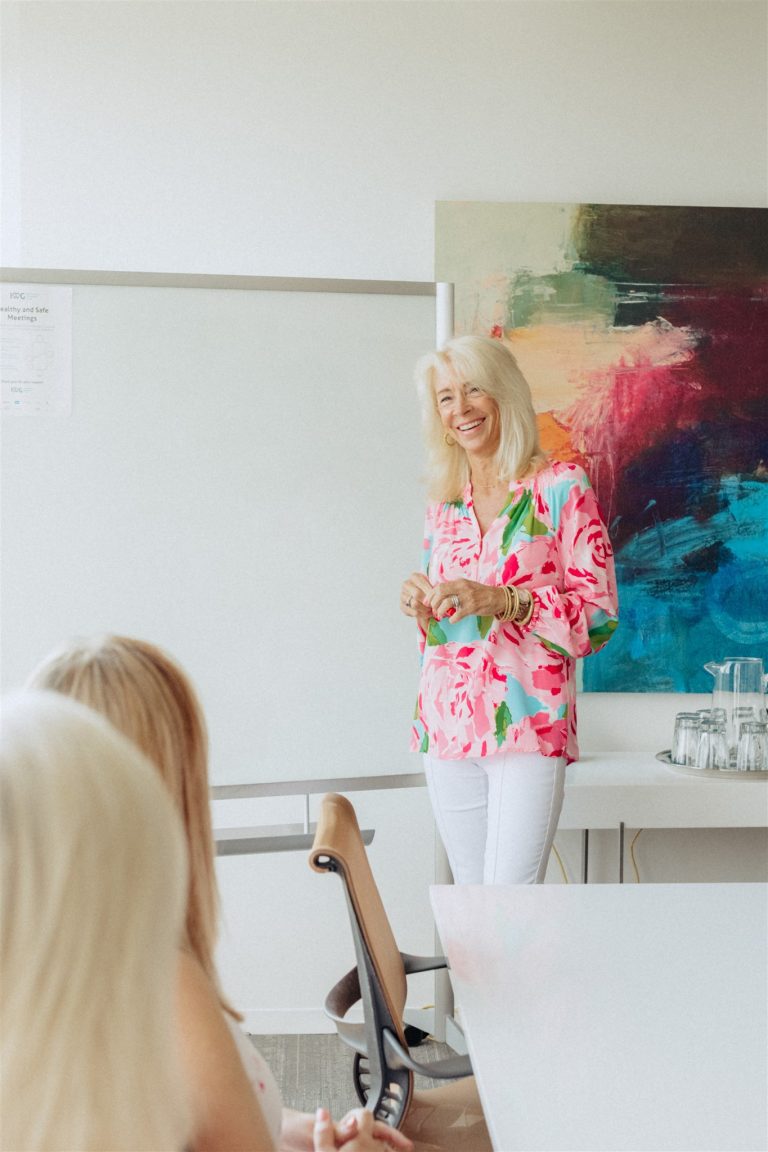 I offer individual leadership coaching sessions as well as package programs. When you commit to going deeper to work on your personal development goals you can accelerate your plan of growth from where you are now to where you want to be.
Business Coaching Services
I work with business executives and upper management staff on personal development goals which will:
By removing roadblocks, clients are fully empowered to play to their strengths, achieve their goals, decrease stress, increase productivity and GET THEIR LIFE BACK!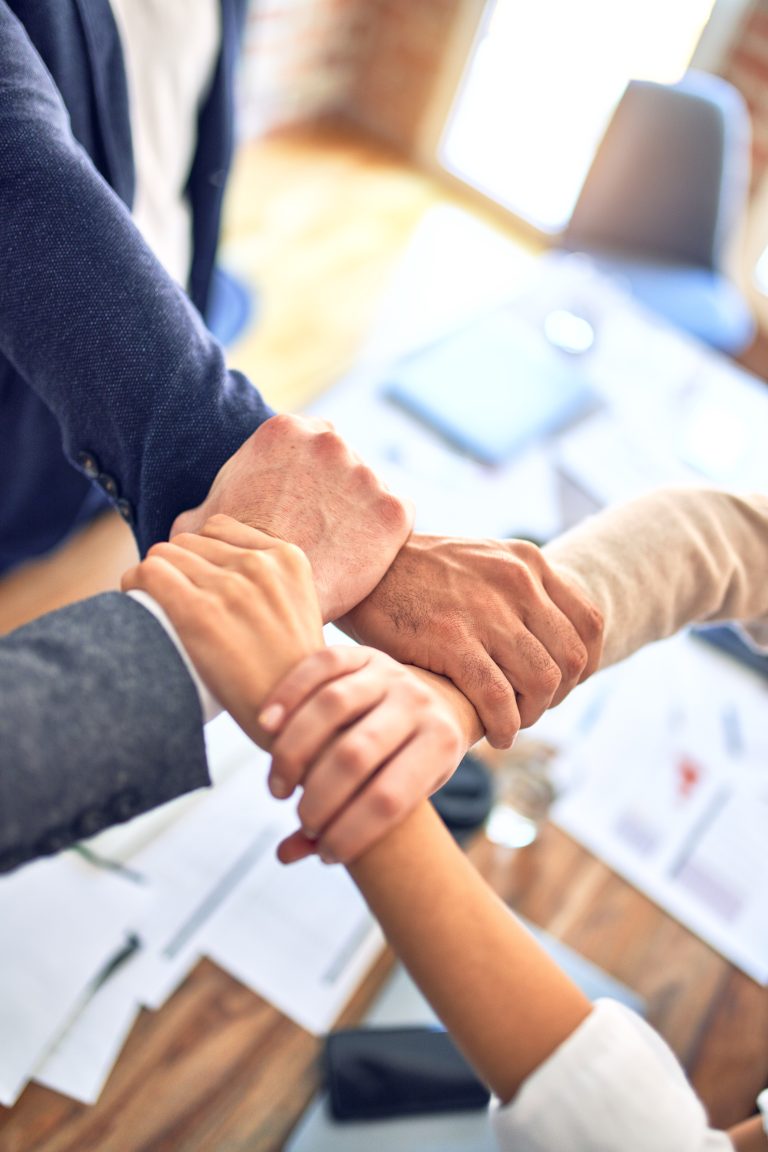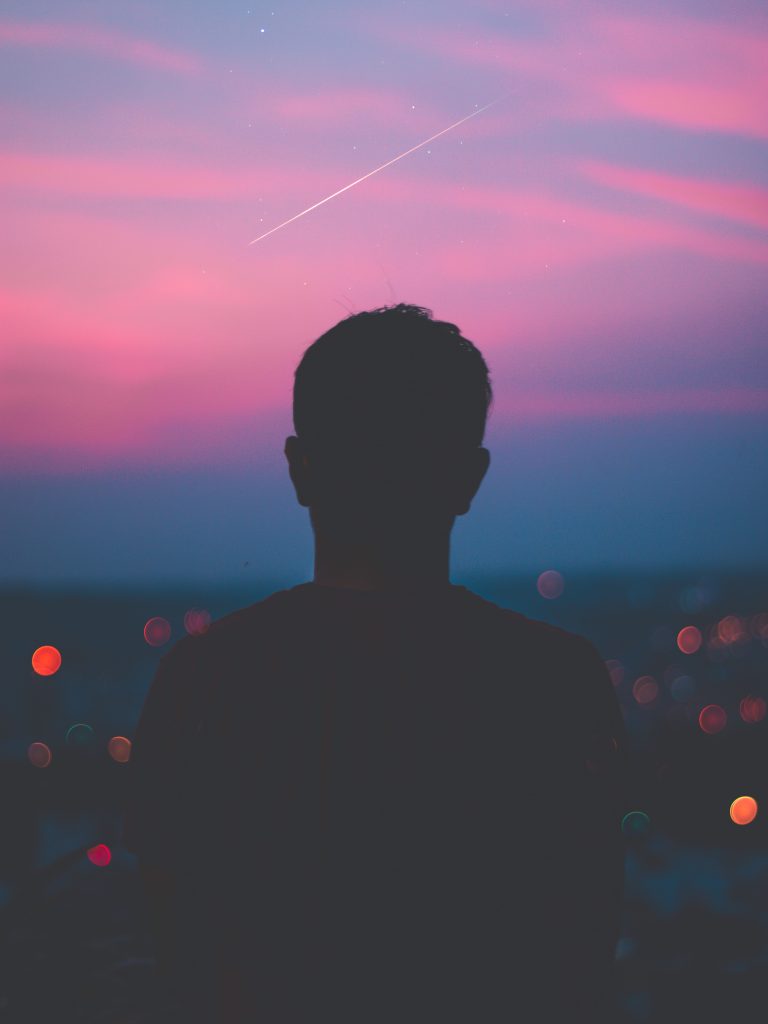 Leadership Coaching Services
I work with individuals in all phases of life who are moving through transitions such as death of a loved one, divorce, loss of a child, job change, or retirement. As a Trauma Informed Coach my lens is always focused on strengths the client possesses to be their own best healer. We work together on strategies to bolster self-confidence and resilience that will allow them to weather the storm. Clients are empowered to set goals and develop a workable plan that allows them to overcome obstacles and to take charge of their new life!
To better discern what approach best fits your needs I offer a 30-minute introductory call at no charge. During this call you can share with me what your goals will be if we work together. Then we can decide which package best fits you as you work to achieve the goals you set.
Book your 30 Minute Complementary Introductory Call Today!
Click this contact form  link to schedule your call. I look forward to speaking with you!
Olivia and I have been working together on setting new goals. I am in recovery and have been struggling with low self-esteem due to childhood sexual abuse and many other factors related to my substance abuse. I have been sober for three years and am looking to take the next steps in my personal and professional journey. Olivia is helping me set new goals and is holding me accountable to achieving my goals and much more. I am starting to feel like myself again and I'm regaining family and friends that I lost during my years of addiction. My self-esteem is rising and I'm feeling more in control of my life. I'm less stressed, more organized and can see the light at the end of the tunnel. I am more committed than ever to continuing my personal development journey with Olivia and I'm looking forward to regaining my joy and purpose for living!
Olivia is professional and caring. She is always present and engaged in the moment with her clients. As soon as you meet her, you know she truly cares about your success and well-being. She has a heart of gold and will be right there for you to find your way!