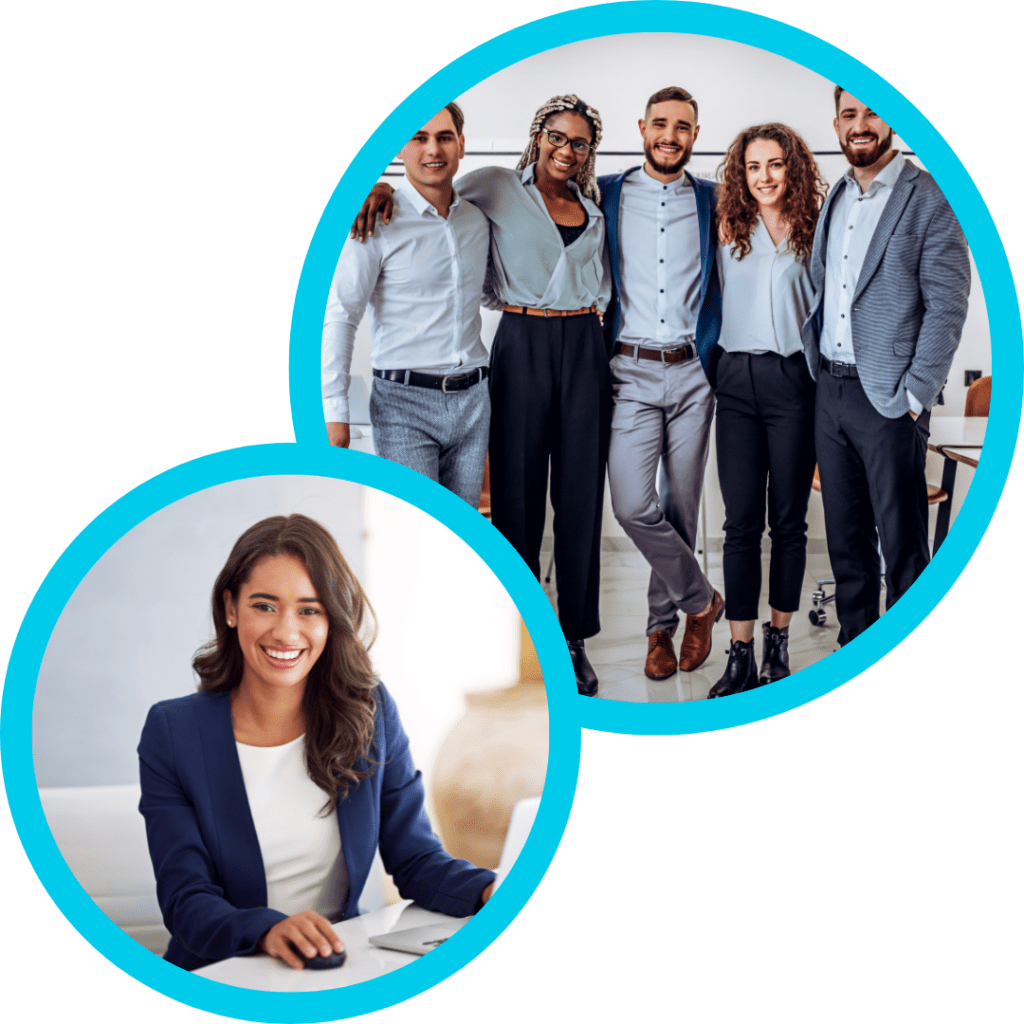 Discover Your Team's Full Potential
WITH WRITE A NEW STORY'S CUSTOMIZED WORKSHOPS
Participants gain practical strategies and tools to apply to their work, resulting in improved team dynamics and performance.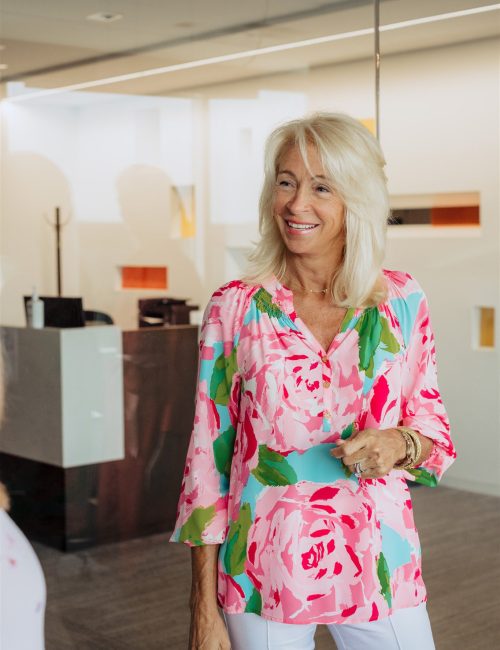 Teamwork is the key to success. At Write a New Story, we offer team training workshops designed to help organizations build strong, effective teams. Our workshops cover a range of topics including Self Awareness and Communication, Transitioning from Peer to Leader, Trust-Based Leadership, Making Teams Work, and Sales Optimization.
Our workshops are designed to be interactive and engaging with practical strategies and tools that participants can apply to their work. Through our workshops, team members can learn to communicate more effectively, build trust and collaboration, and improve their performance. Whether your team is struggling with communication, facing a leadership transition, or looking to boost sales, Write a New Story has the tools and expertise to help.
Unlock the Power of teamworkwith Our Training Workshops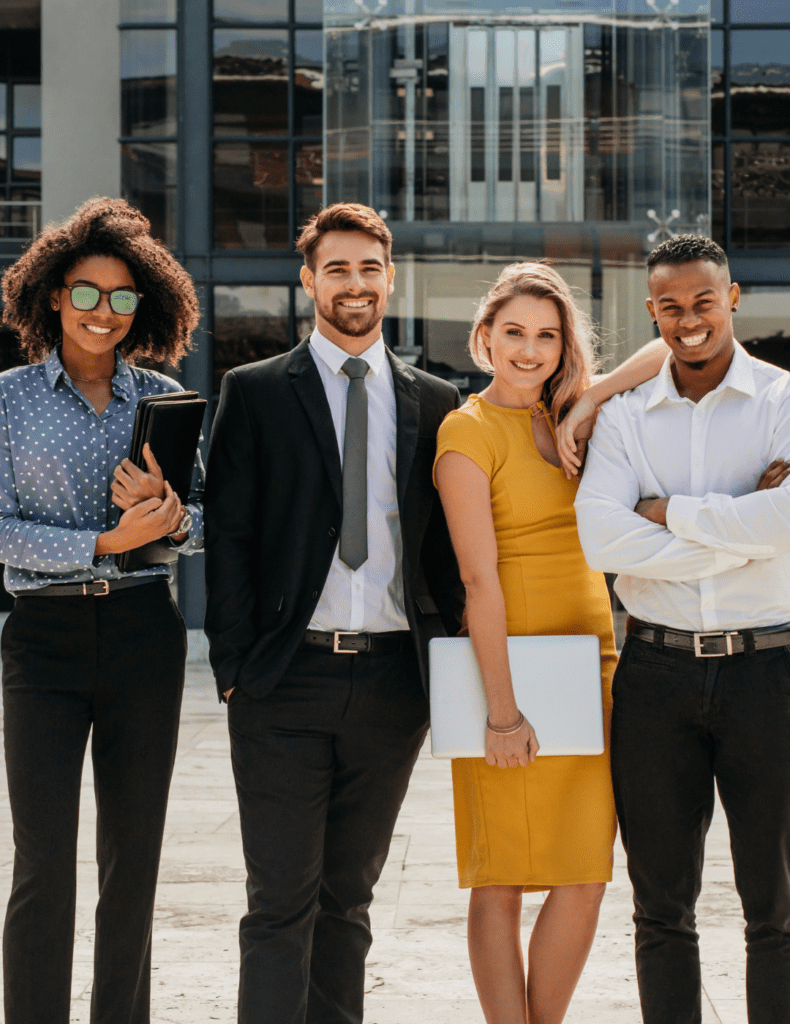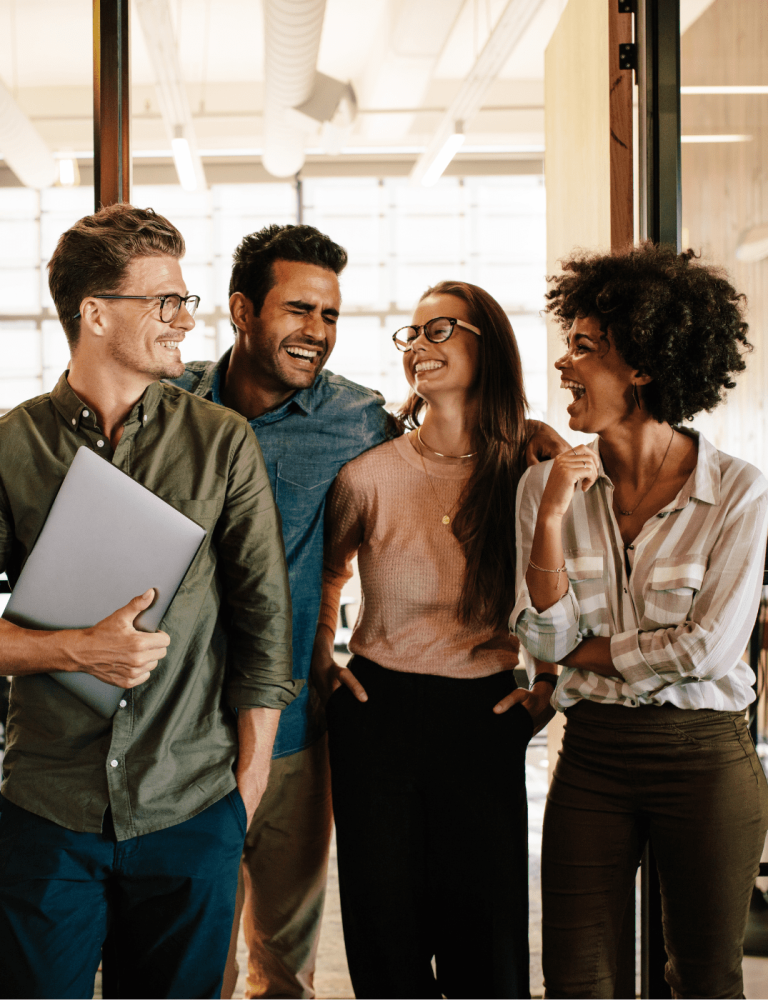 Build Strong and Effective Teams
Taking the first step towards building a strong and successful team can make all the difference in achieving your business goals. At Write a New Story, we are dedicated to providing customized team training workshops that help organizations like yours build effective teams.
Our team training workshops are tailored to meet the unique needs of your organization and can provide your team with the skills and tools necessary to succeed. By working with us, you can expect to see an increase in productivity, better communication and collaboration, and a stronger sense of team cohesion.
We understand that every organization is different and faces its unique challenges, which is why we take a customized approach to our team training workshops. Our experienced trainers will work with you to identify the specific needs of your team and develop a plan that addresses those needs.
Whether you're looking to improve communication, collaboration, problem-solving, or any other team-related skill, our team training workshops can help. We have a track record of success in working with a variety of organizations across different industries, and we're confident that we can help your team achieve its goals.
Contact Us for

customized

Team Training Workshops
Take the first step towards building a stronger and more successful team today. Contact Write a New Story to learn more about our customized team training workshops and receive a free consultation.