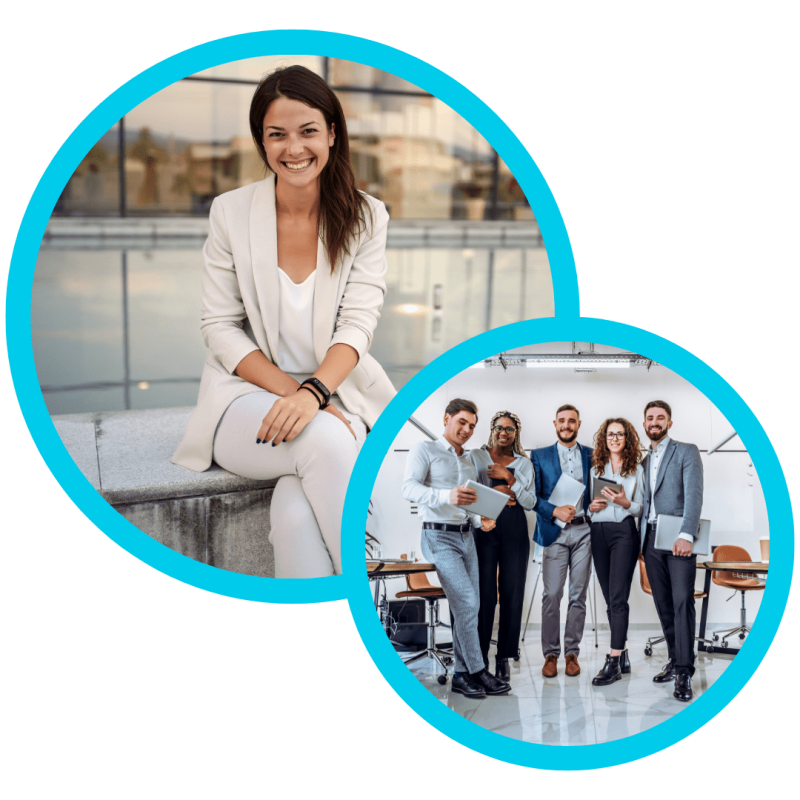 WITH PROFESSIONAL DEVELOPMENT COACHING
BUILD CONFIDENCE, LEADERSHIP SKILLS, AND STRATEGIC THINKING TO SUCCEED IN TODAY'S FAST-PACED BUSINESS WORLD.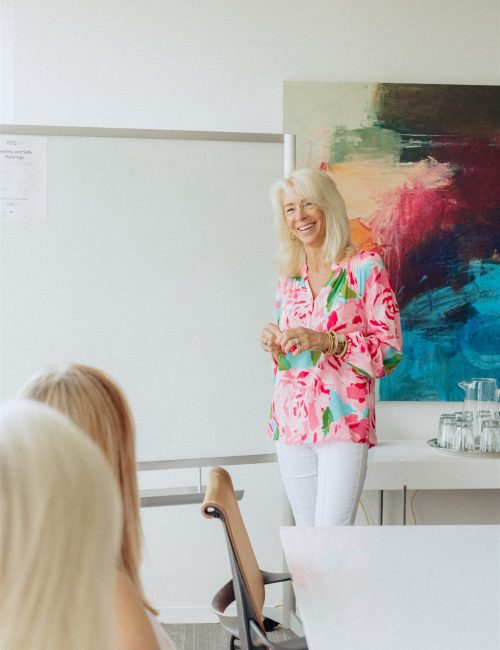 Professional development coaching with Write a New Story focuses on empowering individuals to achieve their personal and professional objectives. We use the DISC Profile assessment tool to gain valuable insights into communication styles, behavior patterns, and motivators. This allows us to create customized coaching plans that address each individual's unique needs.
Our coaching sessions cover a wide range of topics including leadership, personal organization, developing strong communication skills, managing time and stress, navigating relationship difficulties, and establishing core strength through learning to love and respect yourself. By working with a professional development coach, individuals can gain valuable insights and develop the skills necessary to reach their full potential.
Whether you're seeking to improve your performance in the workplace or advance your career, Write a New Story is here to help.
Some of the rewards you can reap from professional development coaching are: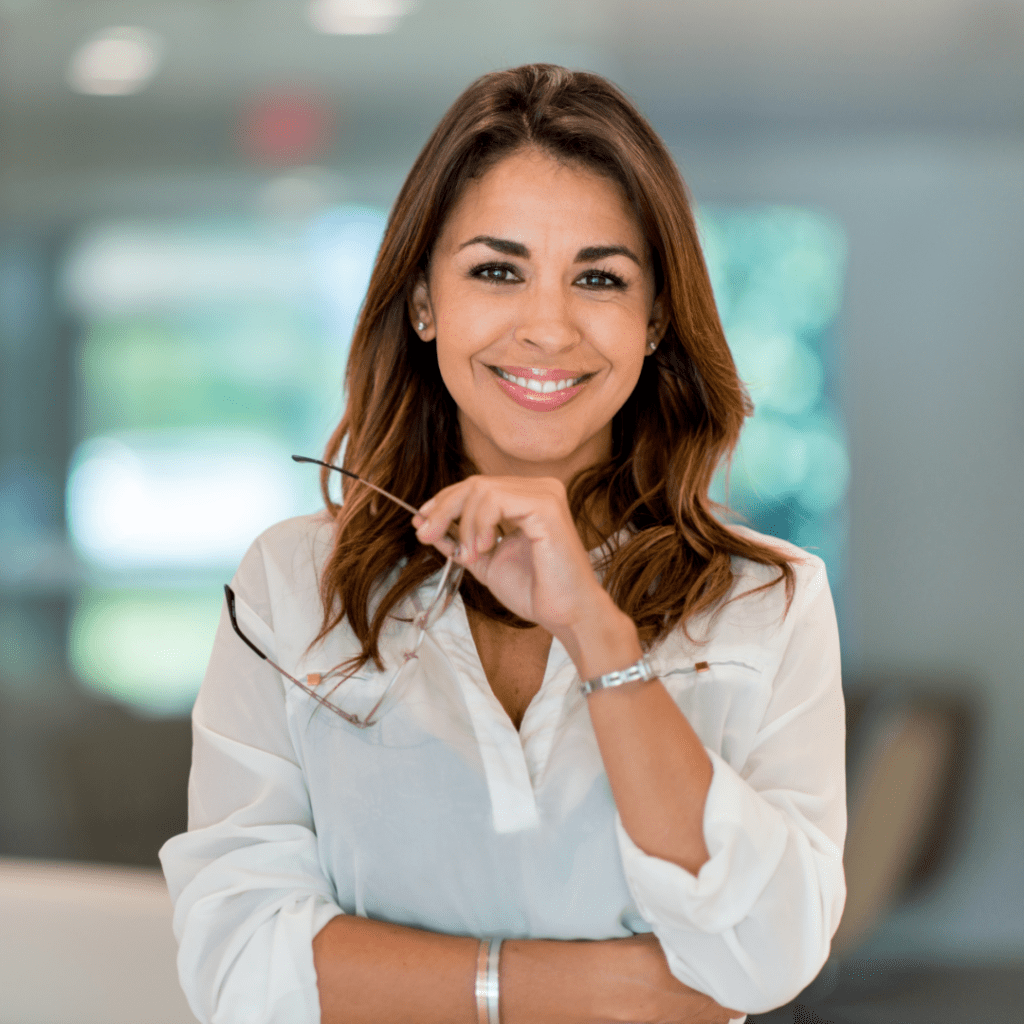 Who would benefit from coaching
Professional development coaching can benefit anyone who wants to enhance their personal and professional growth. This can include business professionals at any stage of their career, from entry-level to executive positions.
Coaching is especially beneficial for those seeking to improve their leadership skills, communication, time management, and work-life balance. 
Coaching can also help individuals navigate career transitions or overcome obstacles that may be hindering their progress.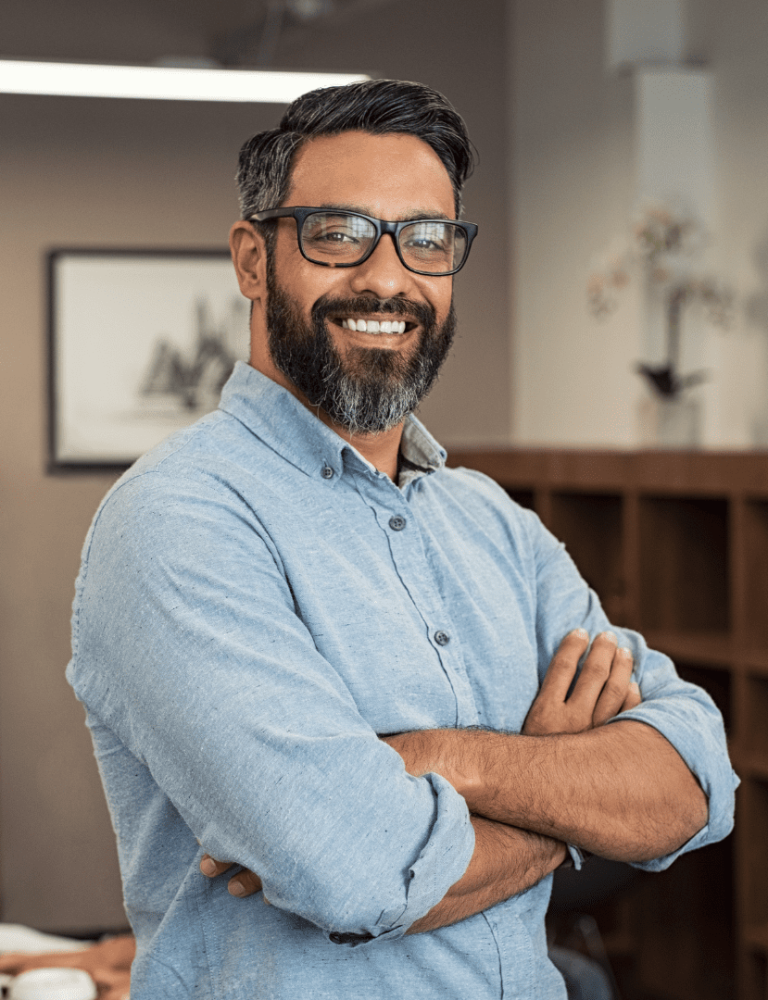 At Write a New Story, our professional development coaching sessions cover a wide range of topics, all tailored to the unique needs and goals of our clients. Some common topics we cover include:
Self-awareness and understanding personal strengths and weaknesses.

Setting and achieving career goals.

Developing leadership skills.

Effective communication in the workplace.

Time management and productivity.

Conflict resolution and problem-solving.

Managing stress and work-life balance.

Navigating career transitions.

Building positive relationships in the workplace.

Building confidence and resilience.
We work closely with each individual to create a customized development plan and provide ongoing support and guidance throughout the coaching process.
your progress can

Begin Today!
Write a New Story offers a range of business consulting packages tailored to meet your unique needs. Whether you're looking to improve your communication skills, manage stress and time more effectively, or transition to a leadership role, we've got you covered.

Let us help you write a new story and achieve your goals.