Leadership Coaching
Services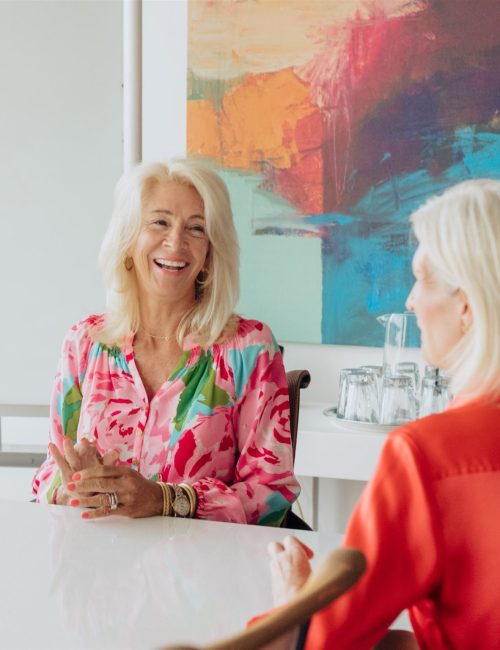 I offer individual coaching sessions as well as package programs where you commit to going deeper to work on your personal development goals to propel you from where you are now to where you want to be.
To better discern what approach best fits your needs, I offer a 30-minute complementary call. You can discuss  your goals and decide which package is the best fit.
DISC Assessment & Debrief (Individual)
DISC Assessment & Debrief (Group)
Time depends on group size
INDIVIDUAL A LA CARTE SESSIONS
Hourly sessions booked on an as needed basis (usually scheduled when someone needs a tune-up after completing one of the packages above.)
Let Me Help You

Write a New Story!
Book your 30 Minute Introductory Call Today!
I look forward to speaking with you!