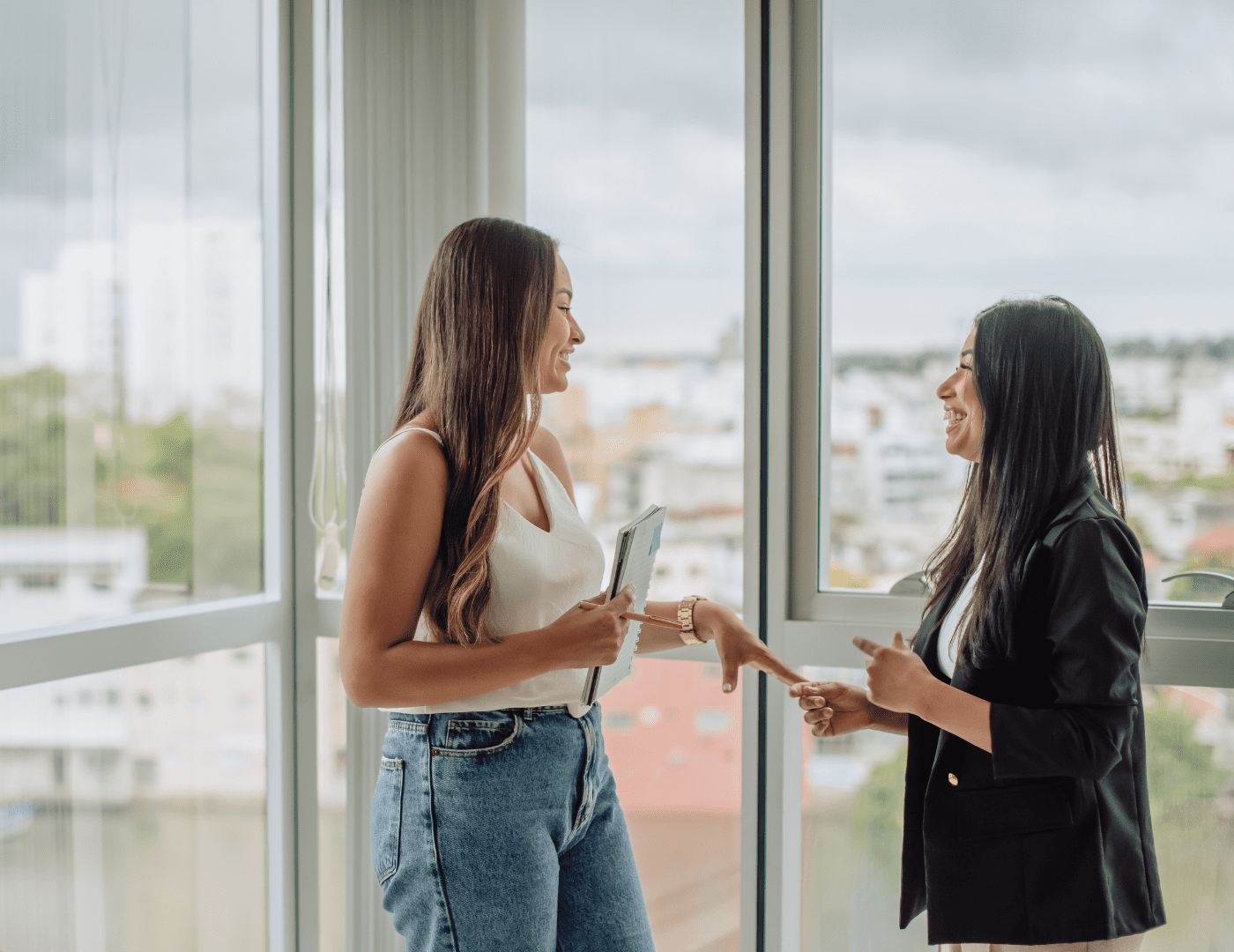 What is a Personal Development Coach
Sometimes known as a life coach, a personal development coach is a professional who works with clients to give them the skills they need to be self-aware and restore or grow confidence. They also help them improve communication skills and develop assertiveness in their personal and professional lives. They work with young adults just starting in life, grown adults trying to feel more together or the newly retired looking for a renewed purpose.
A personal development coach may specialize in particular areas like work-life balance, relationships or communication, but often these problems are all intertwined. A business owner who wants to expand their business may have work-life balance issues, and someone who wants to advance in their career may need help communicating and dealing with business relationships.
Coaches often work with their clients to expose and resolve development issues they hadn't realized or didn't want to admit existed.
What Areas of Development Do They Deal With?
A personal development coach can help with multiple areas of your life.
Communication Skills – Whether it be with family, your spouse or your coworkers, they can help you with your listening skills and how to share your ideas effectively.
Finding Purpose – If you are struggling to find purpose in your work or personal life, a coach can help you to find activities and professional opportunities to reintroduce meaning to your life.
Work-Life – Coaches can help you climb the ranks at work, plan a career change, or learn time management and productivity skills.
Money Management – Financial stability is something that everyone craves. A coach can help you create a financial plan to get back on track.
Parenting – Some coaches specialize in parenting issues such as discipline strategies, responsibility sharing and parenting philosophy.
Interpersonal Relationships – Personal development coaches can help people to feel more connected by being more thoughtful and present when interacting with others.
Health – A healthy lifestyle is a goal of many people. These coaches can help to develop a more consistent routine, work on sleeping habits and learn to eat healthier.
Although many of these issues can be interconnected, many coaches tend to focus on issues within your personal life or career. A coach who focuses on development within your job will still provide guidance regarding personal issues that may affect your job. Still, they will not be as focused on problems such as parenting or money management within your relationship.
What can you expect?
When first meeting with your personal development coach, they'll ask questions to assess your strengths and weaknesses, personality, emotional well-being and goals. These coaches use their expertise to help you create an action plan to meet these goals. They may assign you activities or assignments to complete and hold you accountable to them. Instead of telling you what to do, your coach will help to guide you on your development journey.
When dealing with their clients, personal development coaches follow a clear set of standards and ethics. Clients should understand that while these coaches want to help you solve problems and better your life, they are not therapists and should not be treated as such.
When to Consider Hiring a Business-Focused Development Coach
There are many ways that a personal development coach can help you with your work life, so don't let the title fool you. They can help you work on a range of skills to better yourself. You may be looking for direction and how to present yourself when first entering the workforce, feeling stuck or struggling to communicate with your coworkers, or attempting to make a lateral move. These are all issues that a personal development coach with a business focus can help you with.
Olivia Smith, RN, MCPC
Olivia Smith is a Master Certified Professional Coach with a Certified Trauma Professional Certification. Many people may not realize or choose not to recognize trauma's effects on their careers. Olivia prides herself on being able to step in and guide professionals in dealing with that trauma and, in doing so, gaining back a sense of purpose and success at work.