Nashville leadership coaching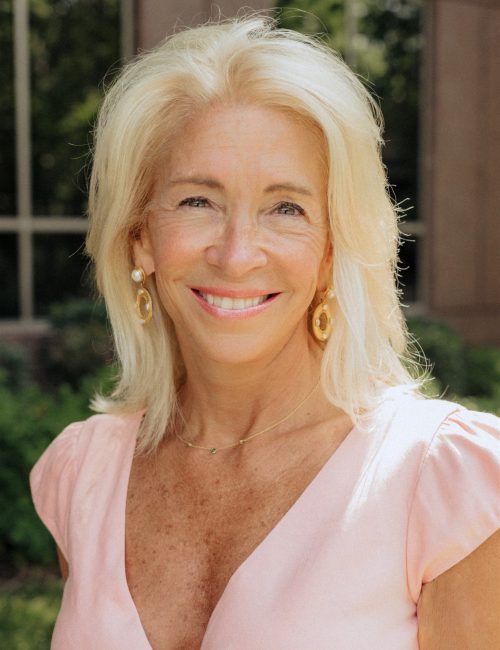 Born and raised in Nashville, TN, by parents who made it their life's work to serve others, I learned early about the importance of investing in people and the power each of us has within us to achieve our goals.
My career is based upon a 38-year foundation in various professions. After graduating from Vanderbilt University, I started my career as a Registered Nurse working in the specialties of Emergency Room, Surgical Intensive Care, Trauma and Organ Transplantation. From there I became a small business owner, an accountant and most recently, founder of Healing Housing, Inc., a nonprofit organization in Franklin, TN.
I work with many women who have experienced childhood trauma. Through their stories I have gained a new understanding of the ravages of childhood trauma, and in particular, childhood sexual abuse. The statistics on childhood sexual abuse for both men and women before age 18 are startling . This sparked a desire to be involved in activities that focus on the prevention of this horrible scurge on our society because I see how it literally destroys lives.
I am a trained facilitator of  Stewards of Children, a  Childhood Sexual Prevention workshop,  and am happy to this present this workshop to any group that is interested in acquiring this training.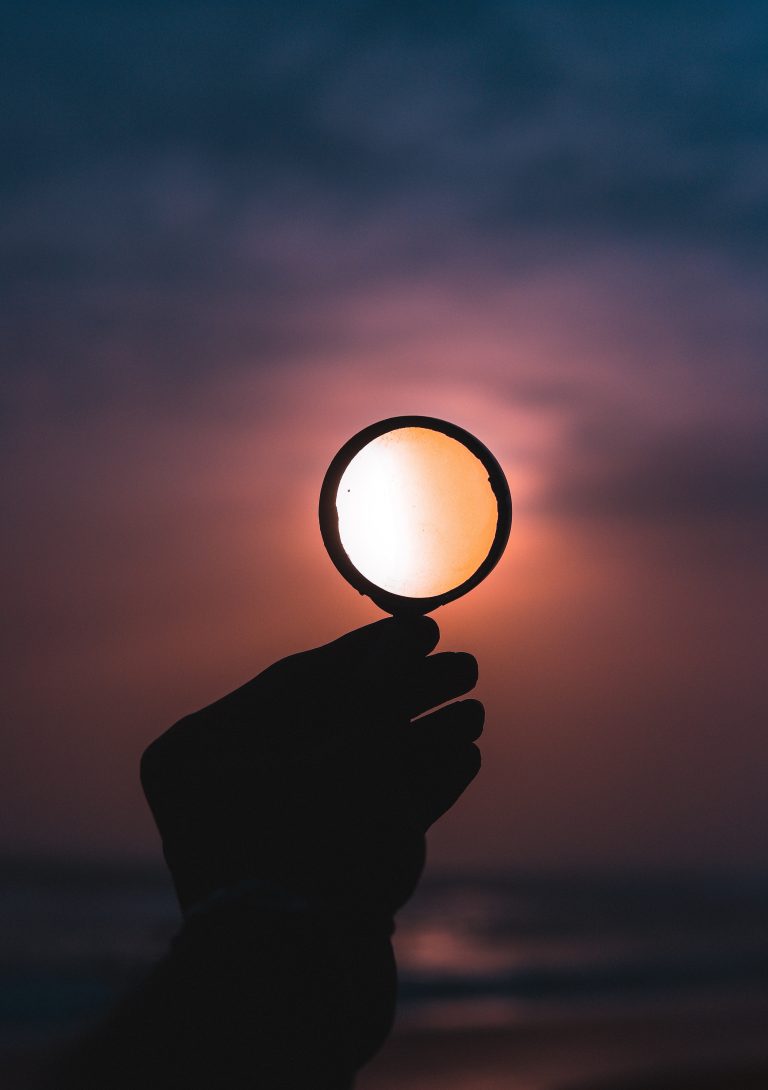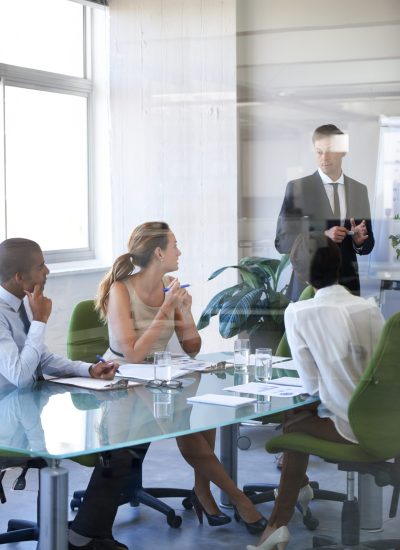 In my role as a Master Certified Professional Coach, I work with clients in business as well as the private sector who are moving through transitions either in work or their personal life. We can focus on goals such as improving your effectiveness as a CEO or working more effectively with your key employees. 
You may be moving through personal transitions such as relationship struggles, divorce, grief, loss, or past trauma.
Together we embark on a journey of personal development which illuminates your strengths, removes roadblocks, and increases your confidence, self esteem and effectiveness, empowering you to achieve your goals.
Nashville, TN
Executive Coach
In spite of all that life throws at us, I believe in the resilience of the human spirit. My education and experience working with individuals who are struggling in their business and or their personal lives has allowed me to develop a proven process of taking clients from where they are now to where they want to be. 
I invite YOU to Write A New Story!