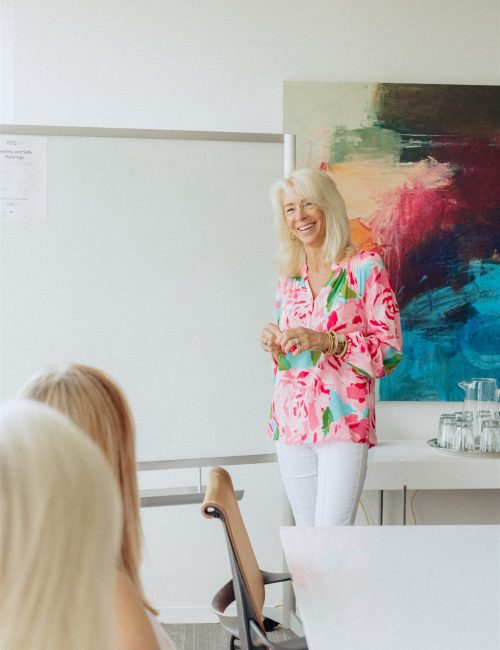 The DISC Assessment is a widely utilized tool in the business world that helps employers understand their behavioral style as well as the styles of their employees. Understanding your own core style as well as the styles of those with whom you work can substantially increase your compatibility with other people.
Some of the rewards you and your company can can reap are: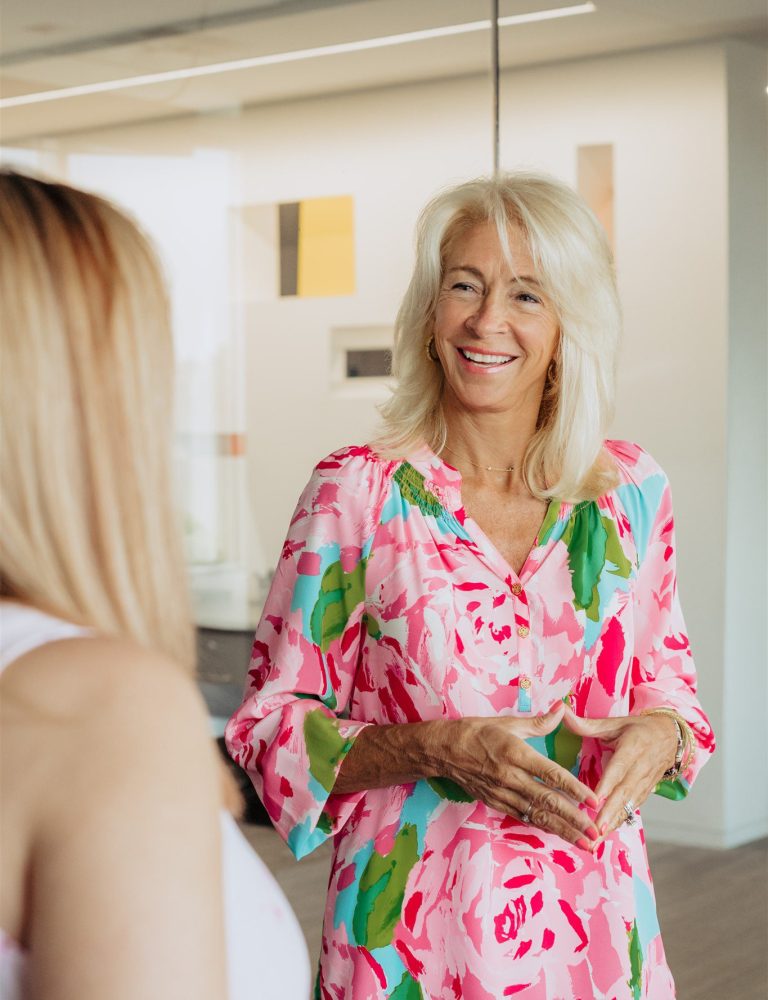 DISC Assessments are taken online though an online portal. You and I will both receive your report and an explanation of your results. I will schedule a debriefing session with you to review your results and the ways in which "who you are" shows up in the work place as well as in your everyday life outside of work. 
This assessment is a powerful tool to understanding your strengths and weaknesses and areas of opportunity for growth. Utilizing this information can be a powerful tool in your personal development. Many times business owners find this information so powerful that they request to have all their key employees do this assessment as well.
your progress can

Begin Today!
If you are interested in hearing more about how this powerful tool is used to increase the productivity of you and your team, please click the link below and fill out the contact form. I will be in touch.